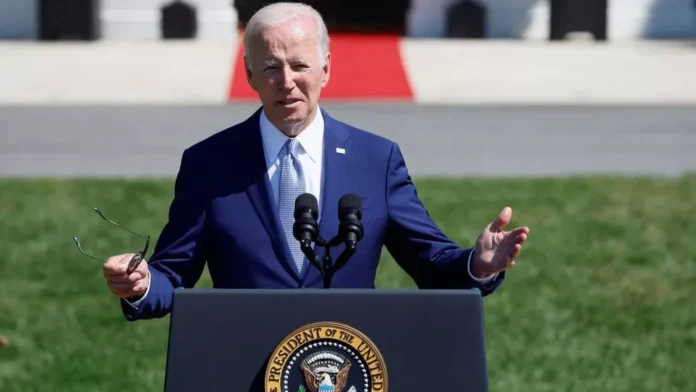 US President Joe Biden has signed a law committing $280bn (£232bn) to high tech manufacturing and scientific research amid fears the country is losing its technological edge to China.
The investments include tax breaks for companies that build computer chip manufacturing plants in the US.
Business groups have long pushed for more government support, citing the need to reduce reliance on China.
A global shortage of microchips increased the urgency of their calls.
Top Senate Democrat Chuck Schumer said the bill was a "game changer" that would ensure American leadership and prosperity in the next century.