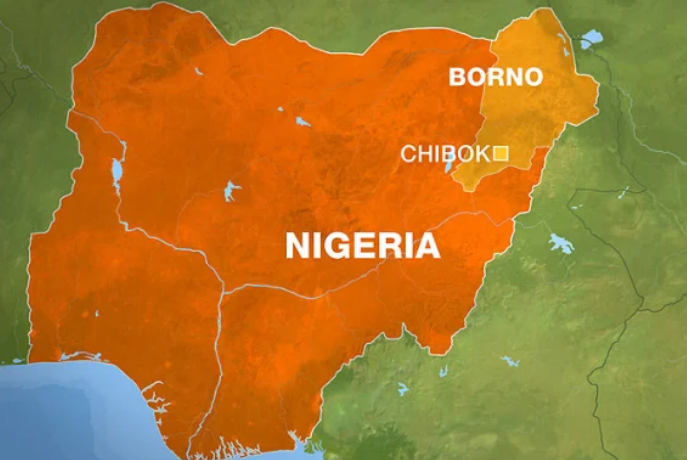 Rebel fighters have killed at least seven people in an attack in northeast Borno State in Nigeria, witnesses have told The Associated Press.
The rebels attacked Kautukari village in the Chibok area of Borno on Tuesday evening, residents said on Wednesday. The attack happened at the same time that UN Secretary-General Antonio Guterres was in the state to meet with survivors of violence by the armed group Boko Haram.
The Chibok area is 115km (71 miles) from Maiduguri, the state capital, where Guterres met with former fighters being reintegrated into society and thousands of people displaced by the armed groups.
Chibok first came to the limelight when Boko Haram abducted more than 200 schoolgirls from the community's school in April 2014, leading to the viral #BringBackOurGirls campaign.