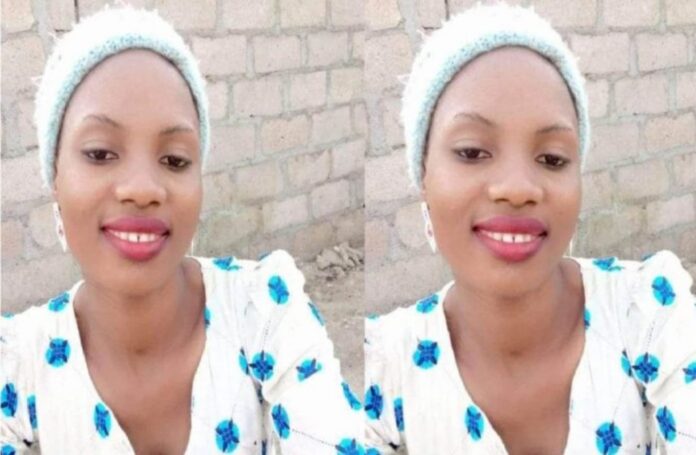 The Archbishop of Canterbury, Justin Welby has criticized the killing of Deborah Yakubu, a Christian student of Shehu Shagari College of Education, Sokoto.
The respected man of God had described Deborah's murder as a sin against God
Deborah is a 200-level student, who was gruesomely murdered by some students for alleged blasphemy against Prophet Mohammad.
The Archbishop lamented that the 200L student was killed in God's name which was wrong and he urged the Nigerian Government to protect religious rights.
Welby wrote: "I strongly condemn the appalling stoning to death of a Christian woman in Sokoto, Nigeria. This violence is a sin against God. I pray for the family and loved ones of Deborah Samuel.
"I have spent much time in northern Nigeria working with others in pursuit of reconciliation and interfaith dialogue. I am profoundly disappointed and grieved that such violence still takes place in God's name."I'm grateful for those Nigerian Muslim leaders that have condemned this atrocity. I call for renewed efforts by the Nigerian Government to ensure liberty and equality under the law – whether for Christians or Muslims – which was so tragically absent in this case. I urged people to pray for interfaith dialogue, reconciliation and peace in Nigeria."
Meanwhile, some of the suspects involved in Deborah's murder were confined in prison by a Sokoto Magistrate Court.
This was after the accused persons, Bilyaminu Aliyu and Aminu Hukunchi, who are also college students, pleaded not guilty to the charges against them.