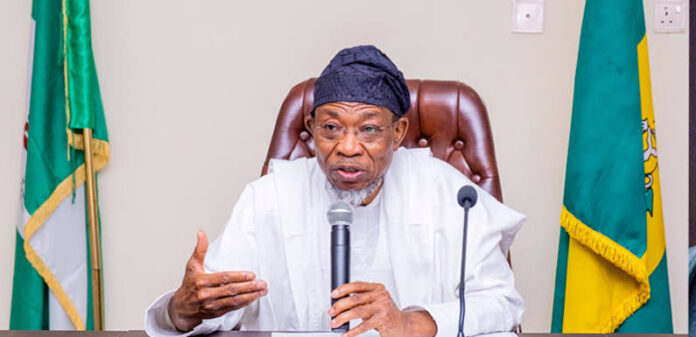 The federal government has declared May 2 and May 3 as public holidays to mark the 2022 Workers' Day and Eid-Al-Fitr celebration, respectively.
The Minister of Interior, Rauf Aregbesola, announced the development in a statement issued on Thursday by Shuaib Belgore, permanent secretary, ministry of interior.
According to the statement, Aregbesola commended workers across the country for their "hard work, diligence and sacrifice". Labour is the very essence of humanity.
The end of work is productivity. It is productivity that leads to satisfactory provision of goods and services and wealth creation. It is, therefore, the path to national and individual prosperity."
He also advised workers to continue to support the present administration in its "drive to rev up the vehicle of governance and make all the people of Nigeria derive maximum benefit from the nation".