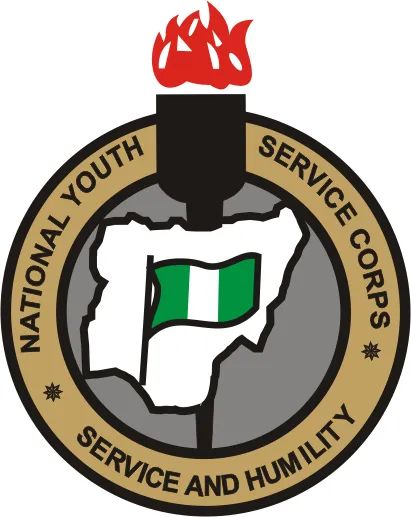 The National Youth Service Corps has given a statement on the shooting of a Corps member.
RE: POLICE SHOT NYSC MEMBER IN IBADAN
The attention of the Management of NYSC has been drawn to the news making rounds in the social Media that a Corps Member was shot dead by Policemen at Ibadan while returning with his car from the weekly Community Development Service within the Ibadan metropolis
To put the records straight, no Corps Member was shot in the head or chest and no life was lost during the encounter between some Corps Members and policemen on duty.
As a matter of fact, the police authorities in Oyo state quickly intervened and the situation was immediately brought under control, and normalcy returned as expected.
However, the Commissioner of Police in Oyo State has authorized an investigation into the matter to ensure that those who erred are reprimanded accordingly.
Management.