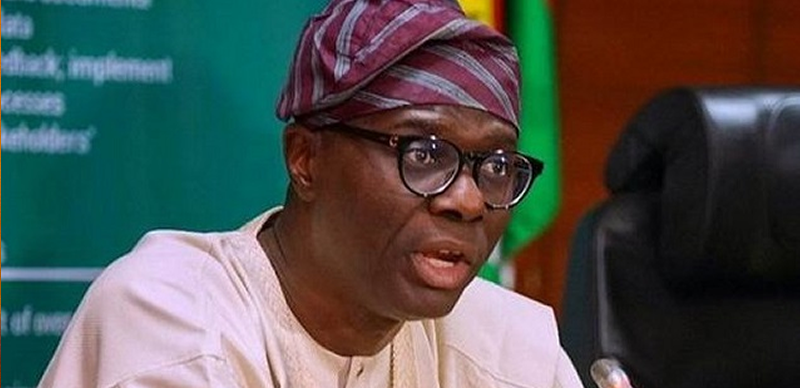 Governor Babajide Sanwo-Olu of Lagos State has compensated residents of Igbogbo and Ahmed Bola Tinubu areas of Ikorodu, who were affected by the demolition that took place while road construction was ongoing.
The governor said this on Wednesday while inaugurating the upgraded Ijede Road in Ikorodu.
He said, "I am happy to announce to you that we will be paying almost 500m today as compensation to various religious bodies, schools and individual that are on the Igbogbo-Ahmed Bola Tinubu area which is currently being constructed."
Sanwo-Olu said, "We made a promise to the people of Igbogbo that the next time we come to Ikorodu, we will come with a bag of cheques to be given to property owners and individuals that have been affected by the demolition.
This we are doing today.
"We promised to complete this road and hand them back to our citizens in 18 months when we gave it over to Arab contractors. Ladies and gentlemen, we have done it in 17 months.
I thank our contractors, stakeholders and others for their work at keeping up to the schedule."